Two of Australia's most respected surf guitarists and song writers, Peter Howe & Tim Gaze, have created a unique and engaging musical re-enactment of the 1796 Matthew Flinders and George Bass voyage south from Sydney Harbour to the unchartered coast of Illawarra.
Following Tom Thumb captures the natural wonder of the coastline, the beauty and unpredictability of the ocean and first encounters with the local Dharawal people.
With masterfully played acoustic guitars, the journey and drama unfold. Album on sale April 6th.
$16.99 Buy Digital Album
$21.99 Buy CD Album
Purchase Following Tom Thumb - Click Here
Alby Falzon's "Morning of the Earth" DVD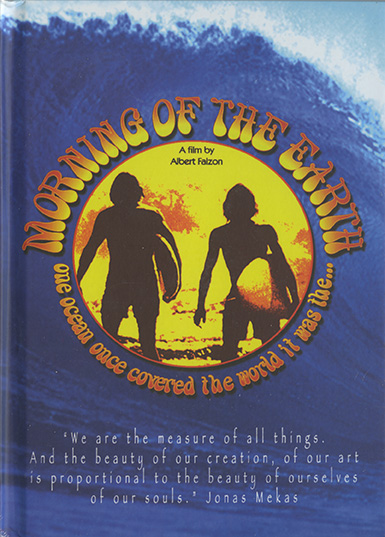 IN STOCK NOW If you are interested in buying a copy, send an email to david@bombora.net.au We'll make it happen.
Waltzing The Plank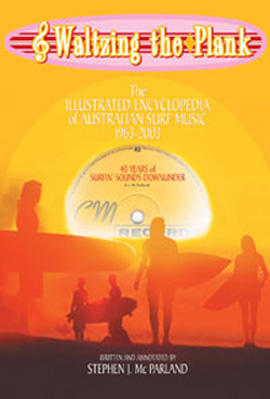 The illustrated encyclopedia of Australian surf music, by surf music historian and guru Stephen McParland
"This is an awesome piece of work – the 50 year history of Australian surf music – by a totally delightful but crazy guy. You owe it to him to have a look at this book."
David Minear, Bombora's Big Kahuna.
"Anything you want to know about Australian surf music – no, make that anything there is to know about Australian surf music – can be found within the plentiful pages of this quite amazing digital encyclopaedia."
Pacific Longboarder Magazine
More from Bombora