With Morning Sun, highly regarded surfer, songwriter and musician, Pico, journeys to an entirely new place – of nature, love, happiness and peace.
Pico's intimate, yet powerful lyrics and voice are backed by the incredible guitar of Martin Rotsey (Midnight Oil) and the percussion of Lee Moloney (Diesel/Jimmy Barnes band) with cameo inputs from Tim Gaze (Tamam Shud) and Rob Hirst (Oils).
Overtones of Jack Johnson, Donovan Frankenreitar, Ben Harper and Pete Murray.
However, without doubt, 100% Pico. This album is a gem.
Purchase Morning Sun - Click Here
Alby Falzon's "Morning of the Earth" DVD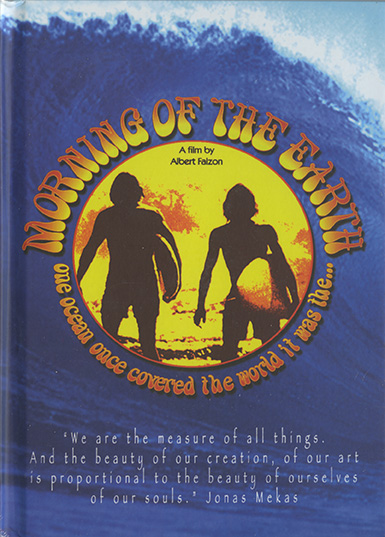 IN STOCK NOW If you are interested in buying a copy, send an email to david@bombora.net.au We'll make it happen.
Waltzing The Plank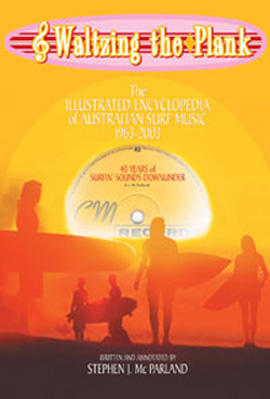 The illustrated encyclopedia of Australian surf music, by surf music historian and guru Stephen McParland
"This is an awesome piece of work – the 50 year history of Australian surf music – by a totally delightful but crazy guy. You owe it to him to have a look at this book."
David Minear, Bombora's Big Kahuna.
"Anything you want to know about Australian surf music – no, make that anything there is to know about Australian surf music – can be found within the plentiful pages of this quite amazing digital encyclopaedia."
Pacific Longboarder Magazine
More from Bombora