Aria and chart-dominating, "The Cruel Sea" was undoubtedly one of Australia's greatest ever bands.
The founder of that band and major music force was Dan Rumour.
With The Drift, Dan has returned to the origins of The Cruel Sea which started life as an instrumental band and featured powerful surf-influenced instrumentals throughout its career.
14 tightly crafted tracks on Dan's long-awaited first studio release are guaranteed to impress and to be played all summer long.
Purchase Dan Rumour & The Drift - Click Here
Alby Falzon's "Morning of the Earth" DVD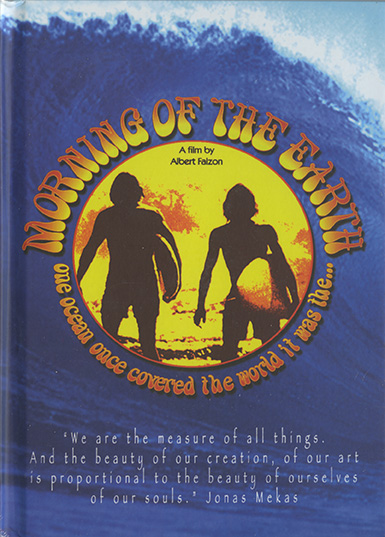 IN STOCK NOW If you are interested in buying a copy, send an email to david@bombora.net.au We'll make it happen.
Waltzing The Plank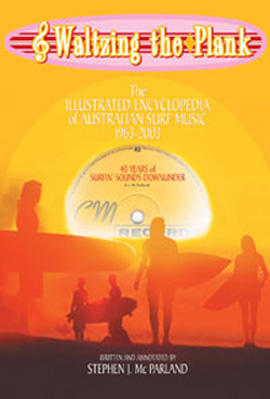 The illustrated encyclopedia of Australian surf music, by surf music historian and guru Stephen McParland
"This is an awesome piece of work – the 50 year history of Australian surf music – by a totally delightful but crazy guy. You owe it to him to have a look at this book."
David Minear, Bombora's Big Kahuna.
"Anything you want to know about Australian surf music – no, make that anything there is to know about Australian surf music – can be found within the plentiful pages of this quite amazing digital encyclopaedia."
Pacific Longboarder Magazine
More from Bombora