Three former members of Midnight Oil join forces with the co-founder of Violent Femmes and unleash an almighty sound.
The Break is Rob Hirst, Martin Rotsey, Jim Moginie and Brian Ritchie.
According to the band - "Just what is this music? The soundtrack for a surf spaghetti western. Surf & Turf in Orbit. Dr Strangelove on a longboard. Link Wray meets James Bond meets the Midnight Femmes."
However you describe it, it's definitely five-star talent and thunder all the way to the beach.
Purchase Church Of The Open Sky - Click Here
Alby Falzon's "Morning of the Earth" DVD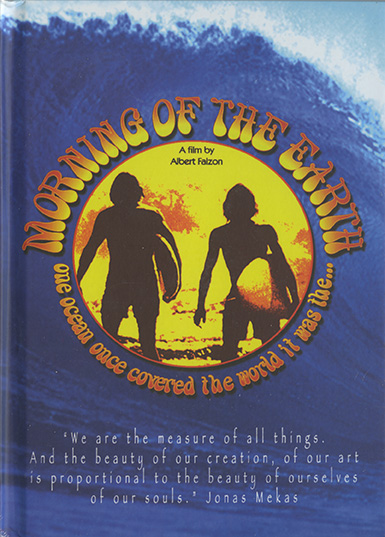 IN STOCK NOW If you are interested in buying a copy, send an email to david@bombora.net.au We'll make it happen.
Waltzing The Plank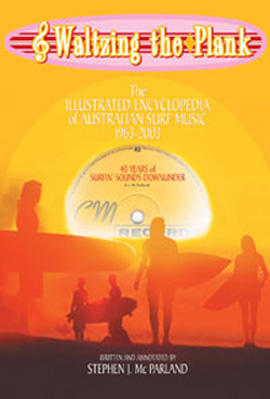 The illustrated encyclopedia of Australian surf music, by surf music historian and guru Stephen McParland
"This is an awesome piece of work – the 50 year history of Australian surf music – by a totally delightful but crazy guy. You owe it to him to have a look at this book."
David Minear, Bombora's Big Kahuna.
"Anything you want to know about Australian surf music – no, make that anything there is to know about Australian surf music – can be found within the plentiful pages of this quite amazing digital encyclopaedia."
Pacific Longboarder Magazine
More from Bombora