The latest release from Australia's King Of The Surf Guitar – Martin Cilia.
Inspired by a 2012 trip to Hawaii and California (the Hawaiians call it "Kaleponi") and a chance meeting with surf guitar god Dick Dale, "Going To Kaleponi" has Martin and his classic guitar collection in full flight.
You'll hear the sounds of cool breezes in palm trees, rolling ocean surf, skateboards on Santa Monica Boulevard and many more.
Grab a Mai Tai, sit back and take in the sounds.
Purchase Going To Kaleponi - Click Here
Alby Falzon's "Morning of the Earth" DVD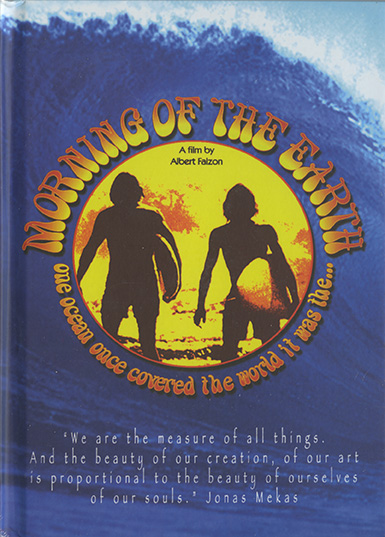 IN STOCK NOW If you are interested in buying a copy, send an email to david@bombora.net.au We'll make it happen.
Waltzing The Plank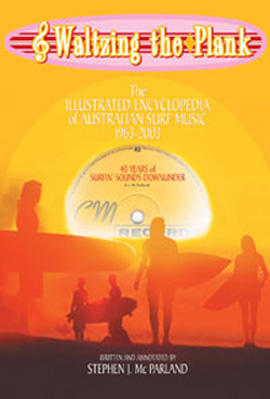 The illustrated encyclopedia of Australian surf music, by surf music historian and guru Stephen McParland
"This is an awesome piece of work – the 50 year history of Australian surf music – by a totally delightful but crazy guy. You owe it to him to have a look at this book."
David Minear, Bombora's Big Kahuna.
"Anything you want to know about Australian surf music – no, make that anything there is to know about Australian surf music – can be found within the plentiful pages of this quite amazing digital encyclopaedia."
Pacific Longboarder Magazine
More from Bombora