This 34 track release traces the six string journey of Tim Gaze, long considered by fellow musicians as one of Australia's greatest ever guitarists.
As a 16 year old, Tim joined surf rock band Tamam Shud and quickly found himself part of the soundtrack to the legendary 70s cult surf film Morning Of The Earth.
Through the years, Tim was also been an influential member of several highly-regarded Australian bands including Kahvas Jute, Aerial, Rose Tattoo and The Hoochie Coochie Men - as well as bands featuring his own name.
This double CD relives some of the highlights of his amazing but "still a work in progress" career.
Purchase Reckless Love - The Tim Gaze Anthology - Click Here
Alby Falzon's "Morning of the Earth" DVD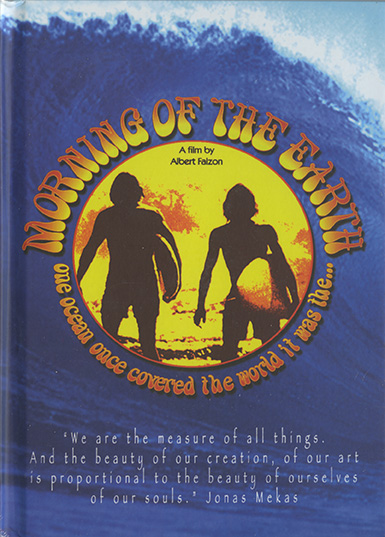 IN STOCK NOW If you are interested in buying a copy, send an email to david@bombora.net.au We'll make it happen.
Waltzing The Plank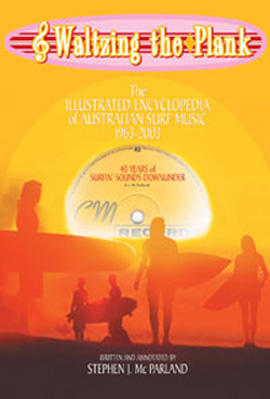 The illustrated encyclopedia of Australian surf music, by surf music historian and guru Stephen McParland
"This is an awesome piece of work – the 50 year history of Australian surf music – by a totally delightful but crazy guy. You owe it to him to have a look at this book."
David Minear, Bombora's Big Kahuna.
"Anything you want to know about Australian surf music – no, make that anything there is to know about Australian surf music – can be found within the plentiful pages of this quite amazing digital encyclopaedia."
Pacific Longboarder Magazine
More from Bombora