Five decades on and still Australia's greatest ever surf band.
Exclusive footage featuring new material and old favourites, this is The Atlantics' entire "Delightful Rain" impromptu concert as they wrapped up their "Delightful Rain" contribution – filmed and recorded in May 2006 at the Freshwater SLSC.
This is the legendary band that ignited the Australian surf sound of the early 1960s.
The distinctive and thundering sounds of tracks like "Bombora" have endured for almost 50 years. And so have The Atlantics.
If you missed this remarkable concert, this is your chance to be there.
Purchase Delightful Rain DVD - Click Here
Alby Falzon's "Morning of the Earth" DVD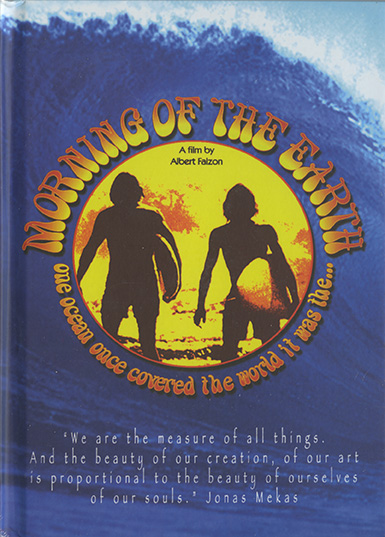 IN STOCK NOW If you are interested in buying a copy, send an email to david@bombora.net.au We'll make it happen.
Waltzing The Plank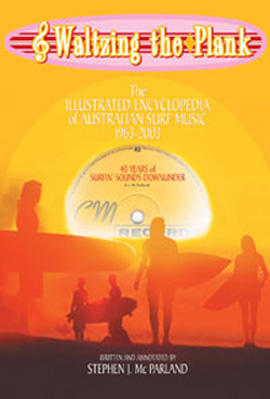 The illustrated encyclopedia of Australian surf music, by surf music historian and guru Stephen McParland
"This is an awesome piece of work – the 50 year history of Australian surf music – by a totally delightful but crazy guy. You owe it to him to have a look at this book."
David Minear, Bombora's Big Kahuna.
"Anything you want to know about Australian surf music – no, make that anything there is to know about Australian surf music – can be found within the plentiful pages of this quite amazing digital encyclopaedia."
Pacific Longboarder Magazine
More from Bombora