"Tribute" is a stirring reminder of the talent and fraternity of Australian music.
To celebrate the lives of outstanding musicians Pete Wells and Lobby Loyde while they were still with us, Billy Thorpe organised two almighty benefit concerts.
"Tribute" is the result.
This live 11 track CD (with 3 bonus DVD tracks) features Richard Clapton, Brian Cadd, Ian Rilen, Noiseworks, Rose Tattoo, Ian Moss, Russell Morris, Spectrum, Diesel – along with Billy and Lobby.
Profits from the sale of "Tribute" go to Support Act.
Purchase A Tribute To Lobby Loyde, Billy Thorpe and Pete Wells - Click Here
Alby Falzon's "Morning of the Earth" DVD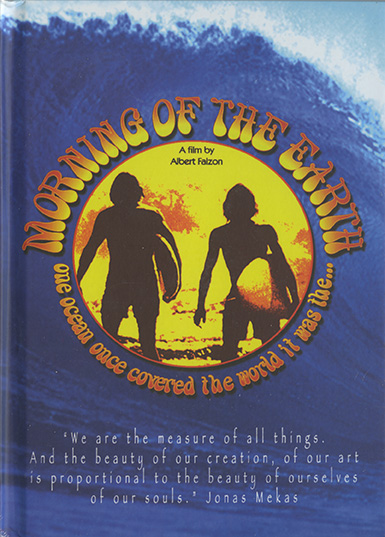 IN STOCK NOW If you are interested in buying a copy, send an email to david@bombora.net.au We'll make it happen.
Waltzing The Plank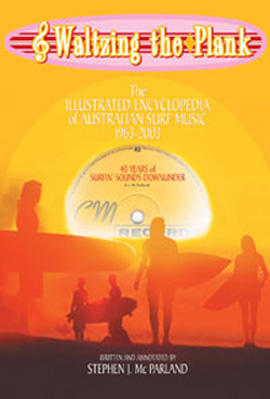 The illustrated encyclopedia of Australian surf music, by surf music historian and guru Stephen McParland
"This is an awesome piece of work – the 50 year history of Australian surf music – by a totally delightful but crazy guy. You owe it to him to have a look at this book."
David Minear, Bombora's Big Kahuna.
"Anything you want to know about Australian surf music – no, make that anything there is to know about Australian surf music – can be found within the plentiful pages of this quite amazing digital encyclopaedia."
Pacific Longboarder Magazine
More from Bombora