Martin Cilia is guitarist with the legendary Australian surf band – "The Atlantics".  He is also regarded as one of Australia's finest. 
"The Odd One Out" is his second release on the Bombora label.
On this album, Martin moves from the beach to the city streets and beyond.  Distinctly Martin and his vintage guitars, yet the influence of Hank Marvin and others is clearly present. A great album to listen on a long road trip or lazing on a couch on a Sunday afternoon.
Purchase The Odd One Out - Click Here
Alby Falzon's "Morning of the Earth" DVD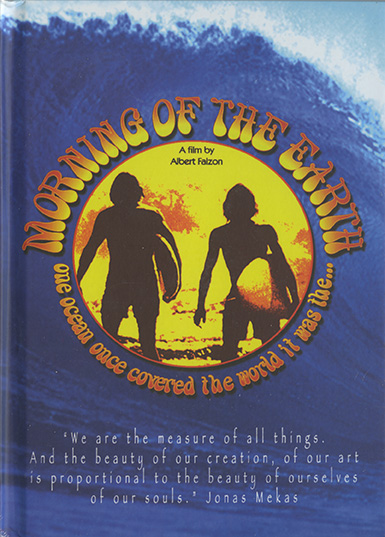 IN STOCK NOW If you are interested in buying a copy, send an email to david@bombora.net.au We'll make it happen.
Waltzing The Plank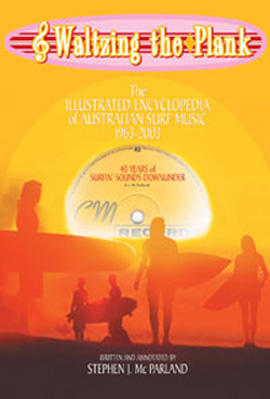 The illustrated encyclopedia of Australian surf music, by surf music historian and guru Stephen McParland
"This is an awesome piece of work – the 50 year history of Australian surf music – by a totally delightful but crazy guy. You owe it to him to have a look at this book."
David Minear, Bombora's Big Kahuna.
"Anything you want to know about Australian surf music – no, make that anything there is to know about Australian surf music – can be found within the plentiful pages of this quite amazing digital encyclopaedia."
Pacific Longboarder Magazine
More from Bombora