The colours of the blues are as varied as the songs and artists who record them.
Some blues are deep some are light and carefree.  Some are kind of green. Some are dark and stained with blood. 
Dean's Blues are the blues of Dean Thomas, an Australian singer songwriter who explores the whole emotional range of the blues.
Dean knows that the real blues are born from struggle and deprivation, from the desire for love to trying to find an identity and respect in a tough world. The blues are about life. 
Dean's Blues are about life, as seen from his viewpoint. Everything starts with the blues.
$17.95 – BUY CD ALBUM
$16.99 – BUY DIGITAL ALBUM
Purchase Dean's Blues - Click Here
Alby Falzon's "Morning of the Earth" DVD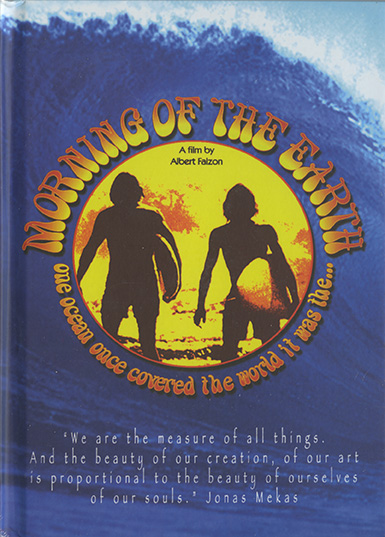 IN STOCK NOW If you are interested in buying a copy, send an email to david@bombora.net.au We'll make it happen.
Waltzing The Plank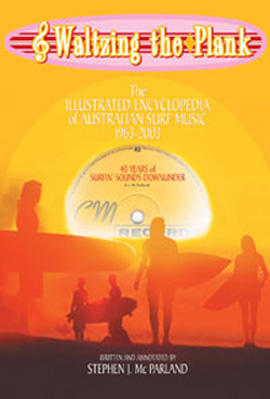 The illustrated encyclopedia of Australian surf music, by surf music historian and guru Stephen McParland
"This is an awesome piece of work – the 50 year history of Australian surf music – by a totally delightful but crazy guy. You owe it to him to have a look at this book."
David Minear, Bombora's Big Kahuna.
"Anything you want to know about Australian surf music – no, make that anything there is to know about Australian surf music – can be found within the plentiful pages of this quite amazing digital encyclopaedia."
Pacific Longboarder Magazine
More from Bombora