"Contact us for anything at all.
We're always happy to help."
David Minear
david@bombora.net.au
0418 821 273
Overseas calls: + 61 418 821 273
BOMBORA
62 Sunnyside Road
Glen Osmond
South Australia
Australia 5064.
"If you can't find something you've been looking for for ages, get in touch. We can't guarantee we'll find it, but we'll search high and low for you. Two heads are better than one."
Alby Falzon's "Morning of the Earth" DVD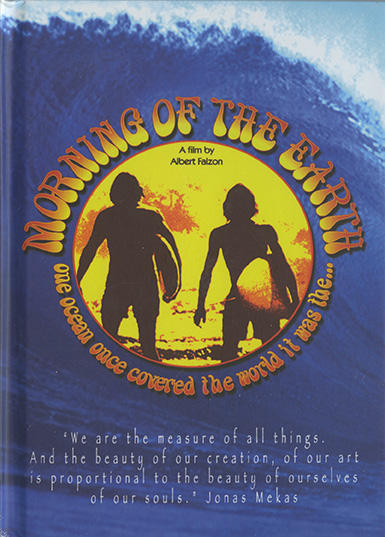 IN STOCK NOW If you are interested in buying a copy, send an email to david@bombora.net.au We'll make it happen.
Waltzing The Plank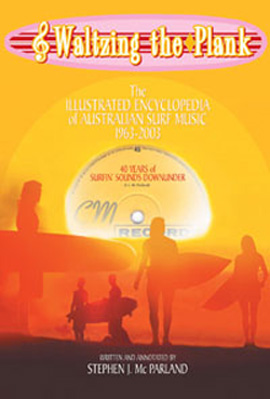 The illustrated encyclopedia of Australian surf music, by surf music historian and guru Stephen McParland
"This is an awesome piece of work – the 50 year history of Australian surf music – by a totally delightful but crazy guy. You owe it to him to have a look at this book."
David Minear, Bombora's Big Kahuna.
"Anything you want to know about Australian surf music – no, make that anything there is to know about Australian surf music – can be found within the plentiful pages of this quite amazing digital encyclopaedia."
Pacific Longboarder Magazine
More from Bombora